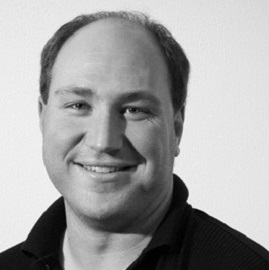 Paul Brodala
Paul has over 10 years experience documenting major BIM projects across construction sectors including health, defence, commercial and retail.
As Project Director at WEBBER Australia he is responsible for assisting the Senior Project Director in l Client liaison and leading the Documentation team in delivering high quality documentation aligned with Client agreed milestones during critical phases of the project.
Paul's experience as a team leader in the implementation of BIM has enabled him to fuse his particular interest in data & geometry co-ordination across all disciplines to achieve stakeholder outcomes. The use of ArchiCAD, Revit, Solibri, Navisworks, dRofus, Newforma, BIM collaboration within an Open BIM platform has enabled access to high quality BIM databases across disciplines within a Consultant project team or within joint venture projects.